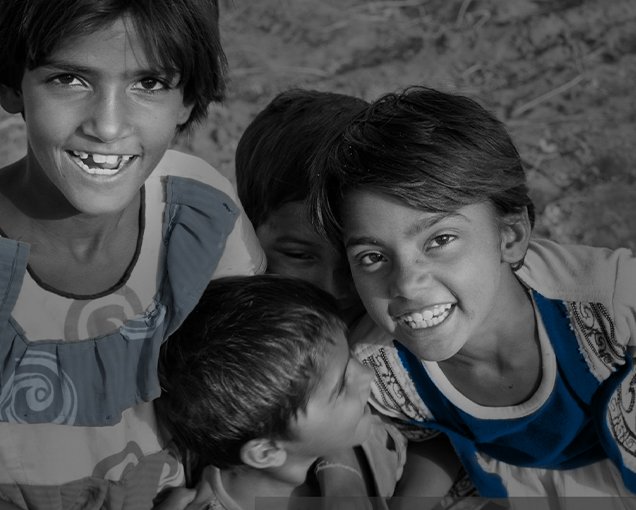 As an NGO, we like to take on the infinite possibilities to make the world a better place, especially for the underprivileged. We operate on the mantra 'When you better others' lives, you better yours'. If you resonate with that and would like to be the reason someone has hope, then WELCOME!
What do we care the most about?
Maximized positive change
Uplifting the underprivileged
Education and Infrastructure equality
Being resourceful to those who truly need it
We would be elated if you're interested in getting involved with our work here at the Neighbourhood foundation. There are so many ways for you to help, and we truly appreciate each and every effort. By lending your support, you'll become a valuable part of our journey in amplifying quicker and effective rural development.
A team of givers, we run on compassion fueled by the need for a bridge in the gap created by lines of poverty. We believe in equal opportunities and we're collaborating with awesome donors (like you!) to bring life to the ambitions of the communities in need!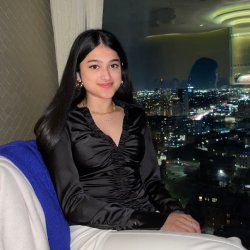 Aruvi
Director of Community Affairs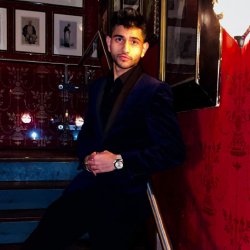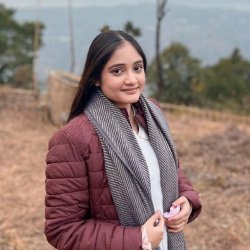 Harsimran
Communication Manager
By lending your support, you'll become a valuable part of our journey in amplifying quicker and effective rural development