An NGO community to foster wellness and dedicated to enhance life quality of the rural population with an action oriented approach to activism.
Help the development in the rural and urban divide, amplify the means to alleviate poverty.
To inspire humanity to help those in need regardless of the magnitude.
Neighbourhood Foundation regularly organises on-ground activities that will be updated here as they are executed.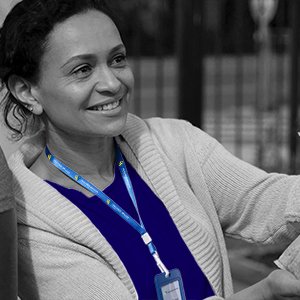 Be our campaign ambassador
Here's what you can do so easily and be super proud of: Being our Campaign Ambassador! As a fragment of creating change, we like to join hands with change agents,
When you stand up for a cause you believe in, it not just makes a difference, it makes a difference to us.
Maybe you have an hour, maybe you have two. Maybe you have a worthy network, maybe you just have you!
Time spent in bettering the lives of the underprivileged is time truly WELL SPENT! Give your valuable time to a cause like no other and contribute to making a tangible difference.
MAKE YOUR SPECIAL DAY A
REASON FOR OTHERS TO CELEBRATE
Giving is not just about making donation. It is about making a difference.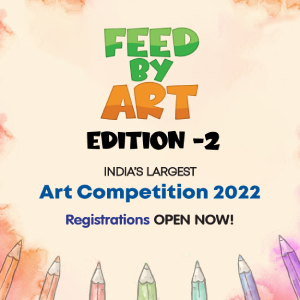 Feed By Art - India's Largest Art Competition
Single Competition to participate in 5 Record Breaks.
A Run to Reach Needy
Masses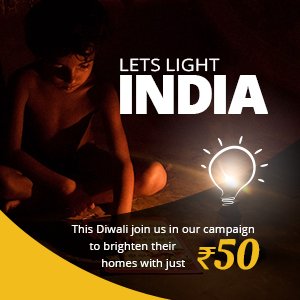 Brightening Rural
Homes this Diwali.
By lending your support, you'll become a valuable part of our journey in amplifying quicker and effective rural development