Feed By Art - India's Largest Art Competition - Edition II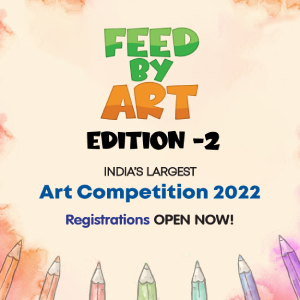 Single Competition to participate in 5 Record Breaks.
Feed by Art competition is
aiming to feed thousands of
homeless people and animals!
A Run to Reach Needy
Masses
Spread the awareness and
importance of Tamil Art,
Culture and Tradition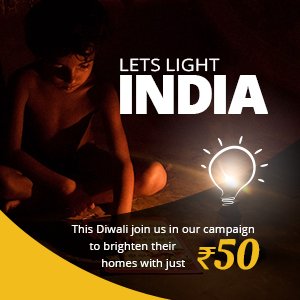 This New Year make a resolution that you can stick to, by supporting our cause to uplift underprivileged people with contributions, as little as just Rs. 50.